cotton towel towel embroidery towel lovers gift towel towel is water absorbing property of cotton yarn dyeing environmental protection not Diaomao not fade.
seal ball a towel hot selling products "China dream" series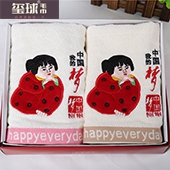 < img SRC = seal ball series of wedding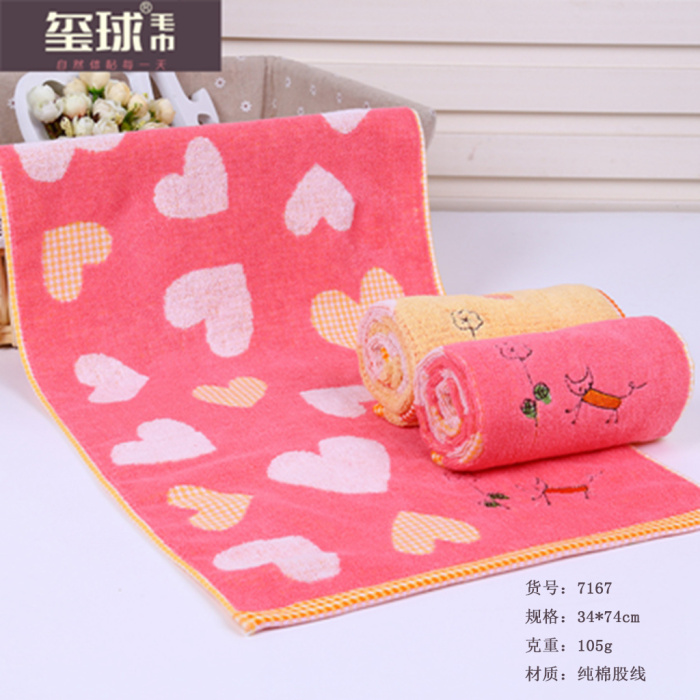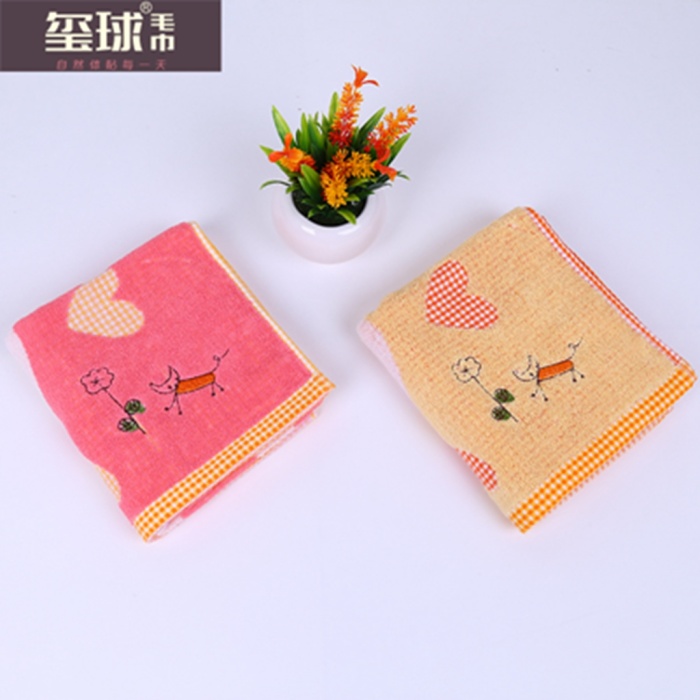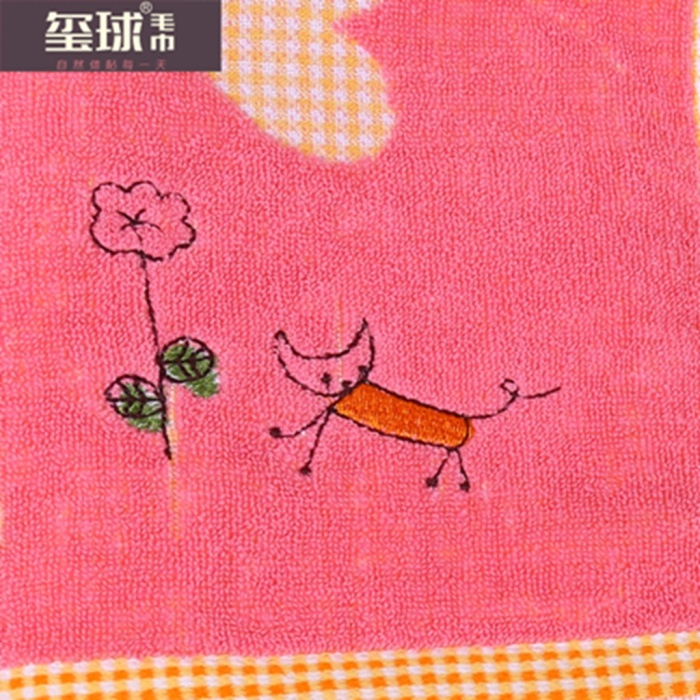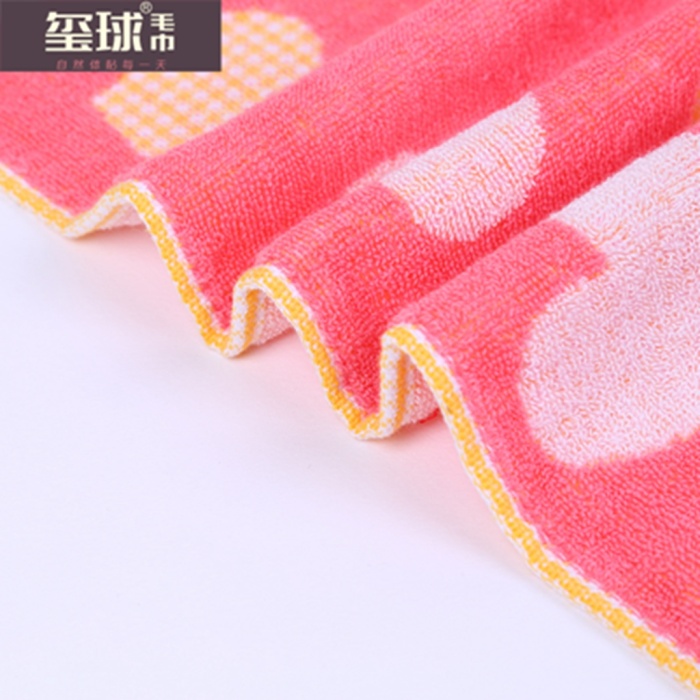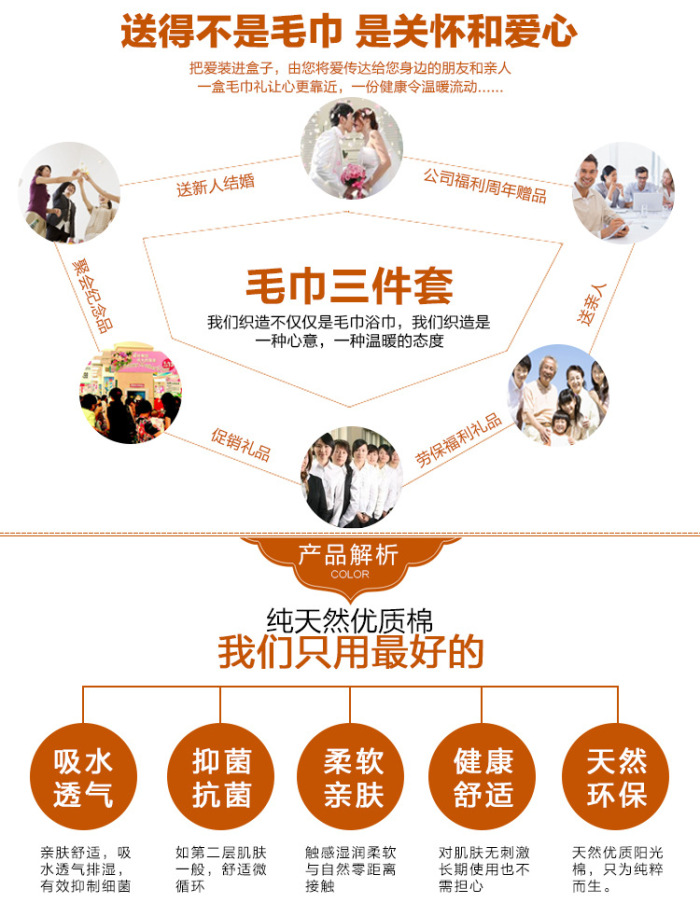 reminder:
prior to shipment we will strict quality inspection, if still have omission of quality problems please you to contact us at any time, we verified will give you a proper solution to the problem. The slight jump yarn, thread, minor stains are qualified products. Cite an example: such as towel products grams weight, size, textile standards: gram weight error of 2.5% to first-class products, error of 3.5% belonging to the first-class products, error in 4.5% of qualified products, appearance size, defects, stains and so on is the allowed range of, other not much said. Textile is very difficult to achieve 100% of accuracy, can only say that the smaller the error, the higher the quality level. The initial contact with the friends not only with heavy gram, size does not match, the appearance of blemishes etc., that the product is defective, this is wrong. As long as it is within the scope of the textile standards, even if it is qualified. Quality level should be evaluated by textile standard rules! You can refer to the more detailed ( of the people's Republic of China textile industry standard )
on delivery:
normally small orders before 16:00 payment orders afternoon could be a night to express information after 16:00 payment orders the next day delivery of large goods, both by the logistics delivery!!!